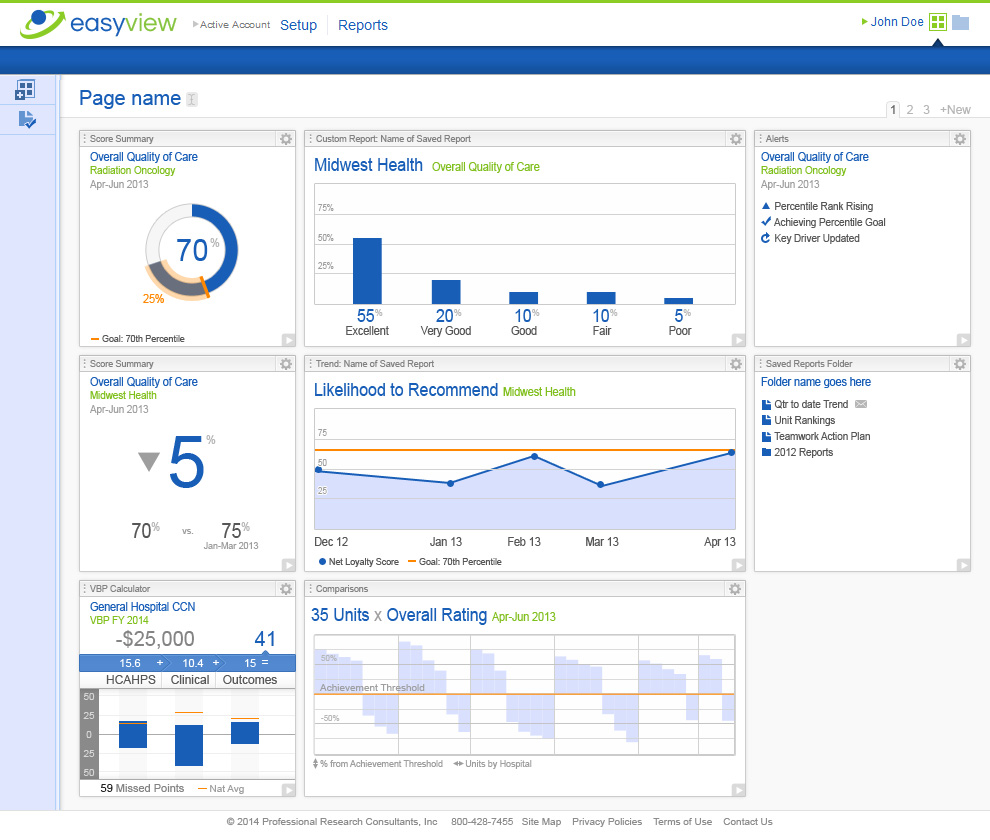 Widgets click through to full report.
High-level information provides custom summary vs. jumping between several reports.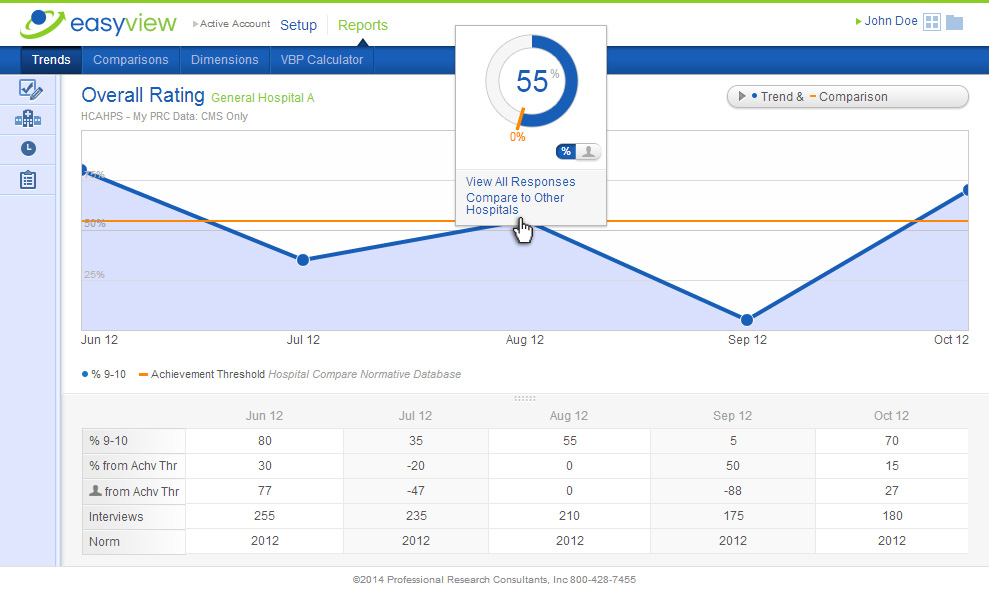 Consistent use of template reinforces learned toolsets.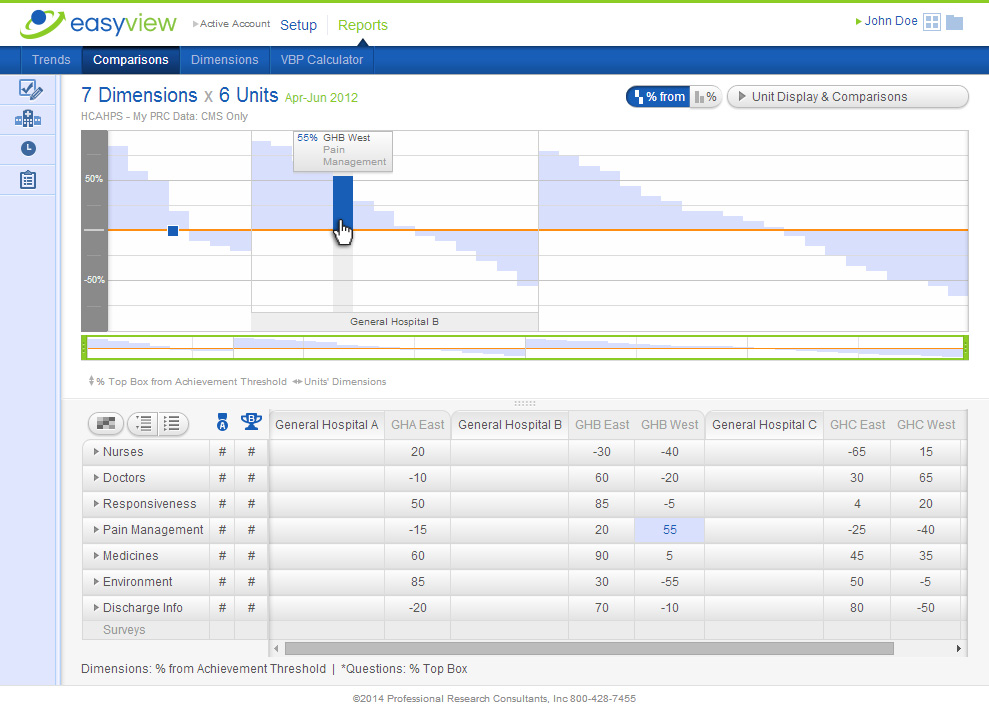 Dragging scroller handles zooms the graph for more details.
Bars can be grouped for meaningful distributions of related data.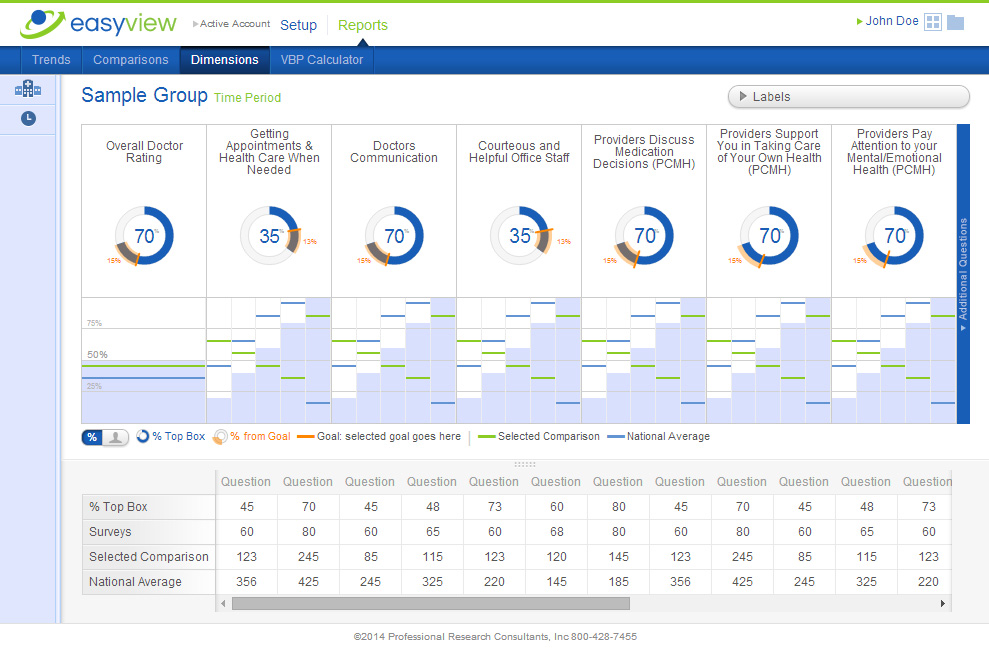 Donut represents the average of the bars.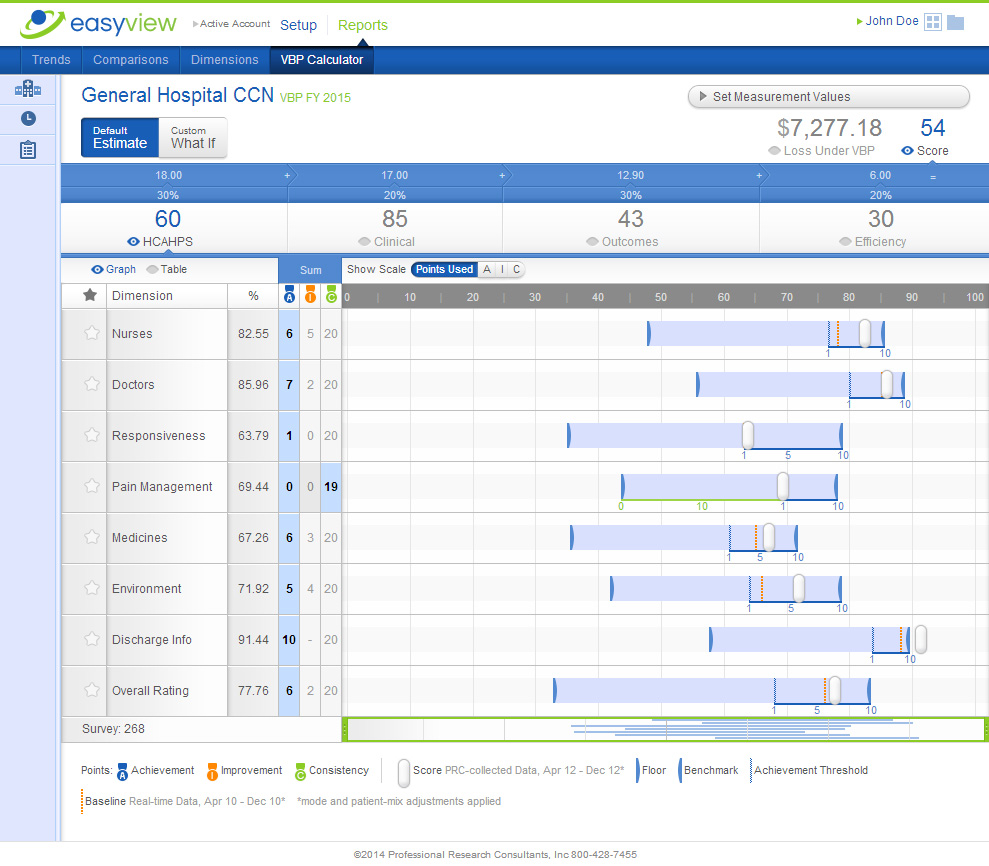 Users see the calculation rather than having to memorize it.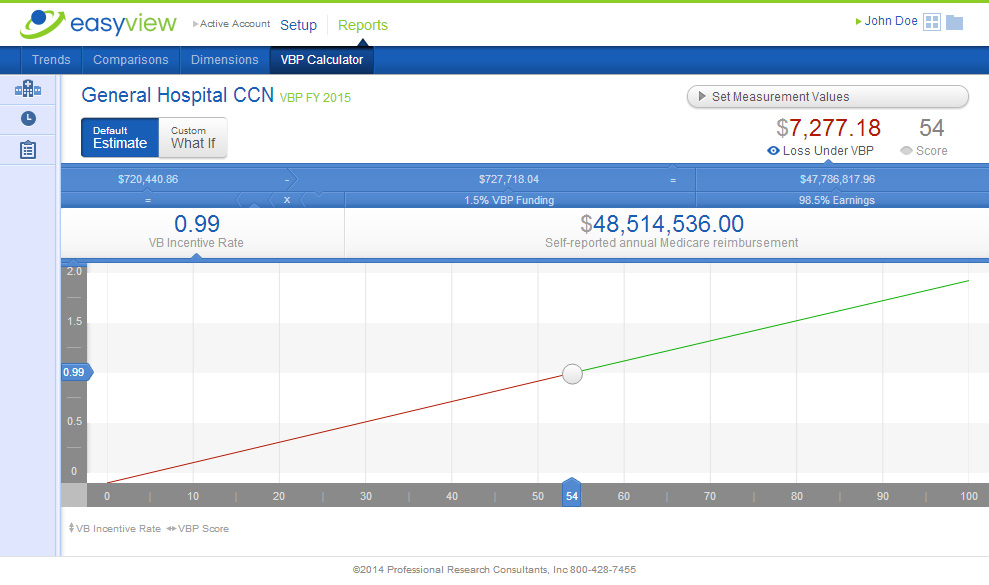 Users see how the system manipulates the numbers.
User Research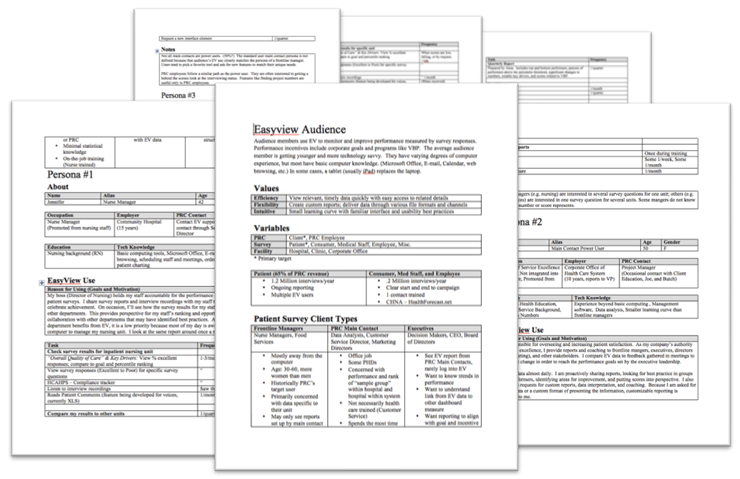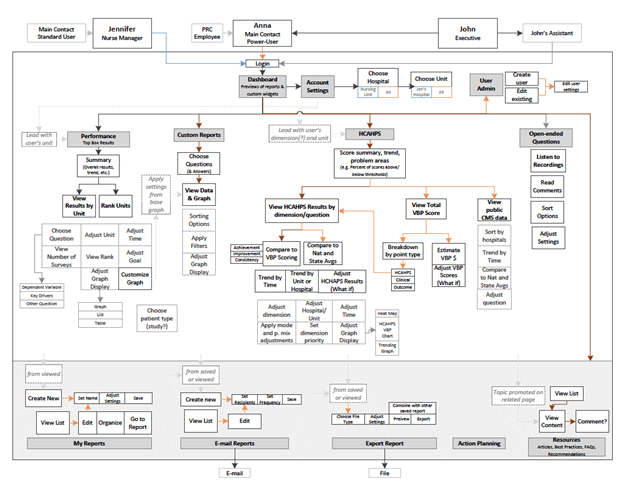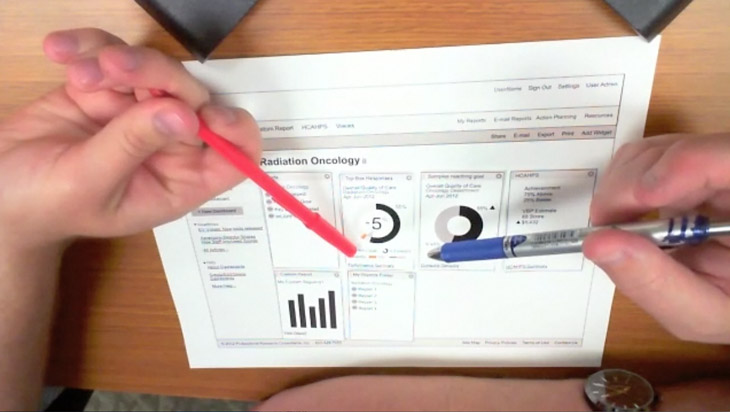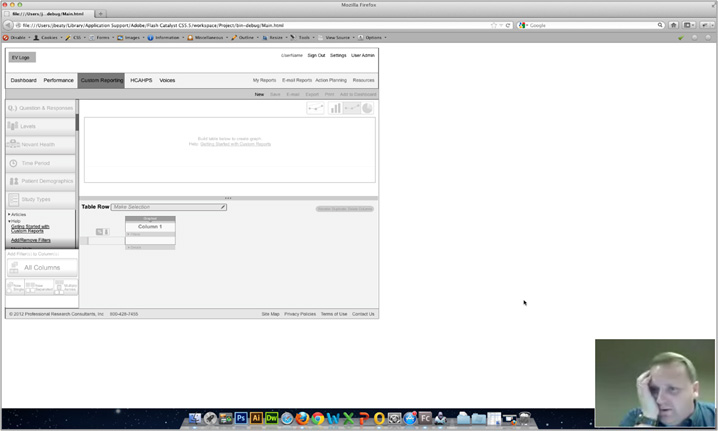 Similar Projects